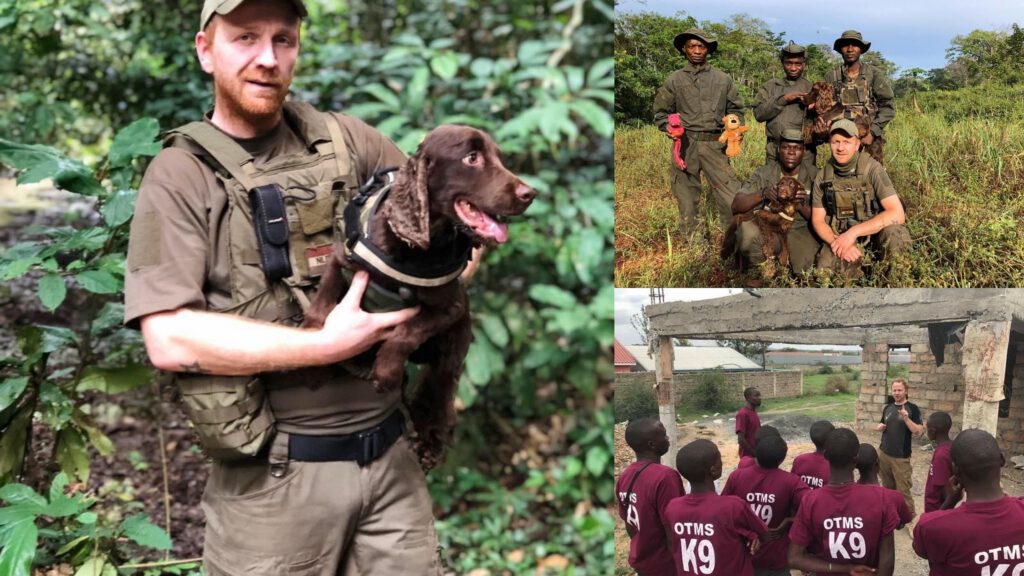 Wildlife Solutions works with a wide range of partners after years of experience on the ground in the African nations of Kenya, Mali, Central African Republic (CAR), and Ivory Coast.
2022 and 2023 see new initiatives and new ground being broken to combat wildlife crime in with further work in CAR and new project in Congo.
Currently (early 2023) an important on the ground planning initiative begins in South Asia with a detection dog program in Nepal which is a recognized trafficking node. Partners included in this operation are WildTiger (communications, logistics, support) and Pauline Verheij of EcoJust, a specialist in illegal wildlife trade analysis.
As many details in combatting wildlife crime operations cannot go on public forums, in the first instance please contact Wildlife Solutions Chairman Erik Groenendijk directly to find out more and how you can support these important operations – Email Erik@wildlife-solutions.org